Uses web development technology that is both proven and practical. With the options available in the market today, we can help you determine what's best for your needs.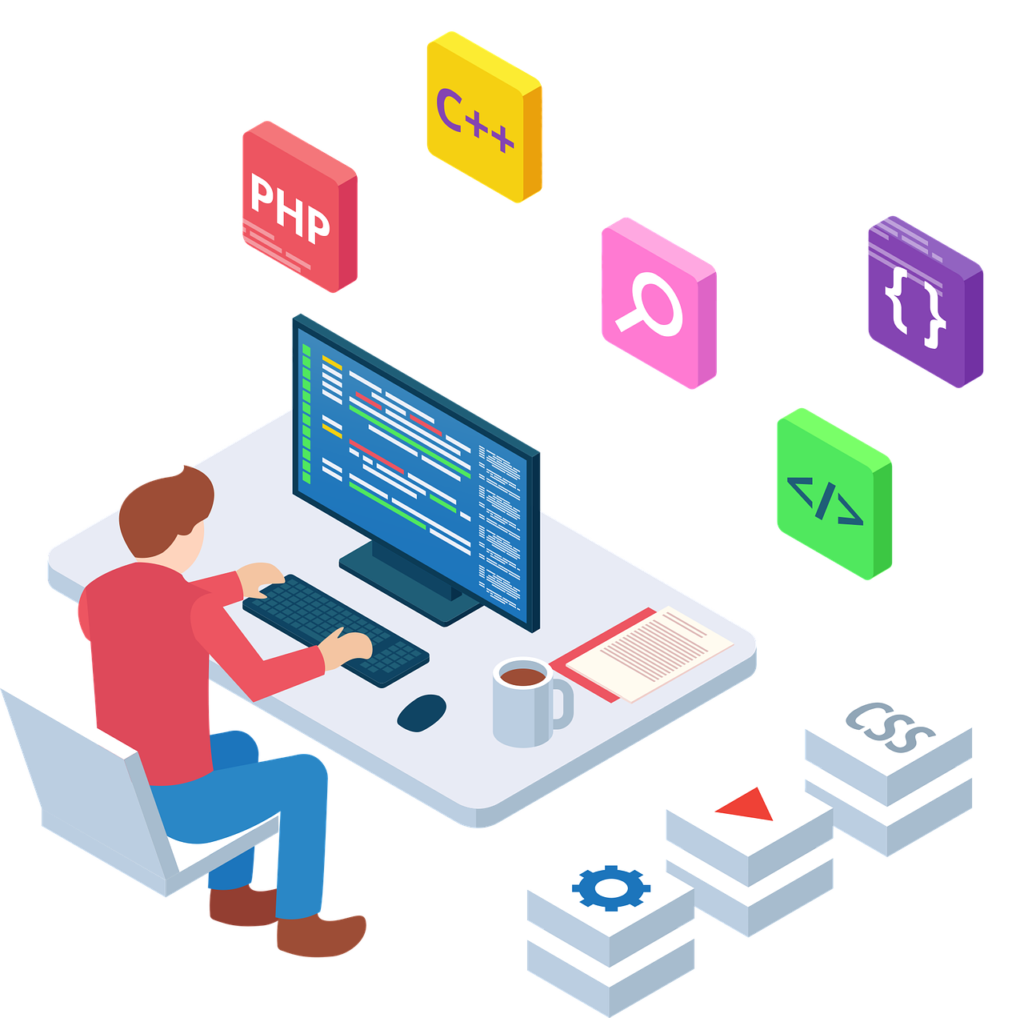 To make a efficient and to help our clients we provides the relevant solution  for ecommerce, content writing, marketing and web hosting.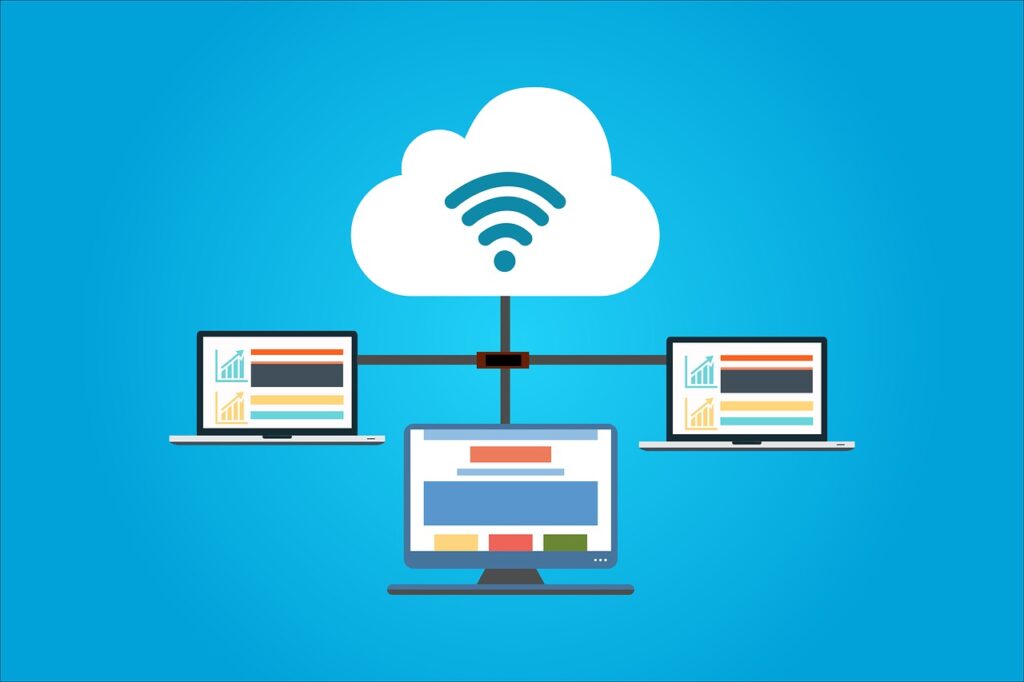 Businesses requiring custom inter development in an application using our web development solutions. Our in-house web development is designed to provide expert level solutions to the needs of the current market. Detailed planning is required to make a website development project a reality. Through planning strategies with the 6D process – innovative ideas, allocation of appropriate responsibilities ensures that all parties involved in the web project are working towards a common goal.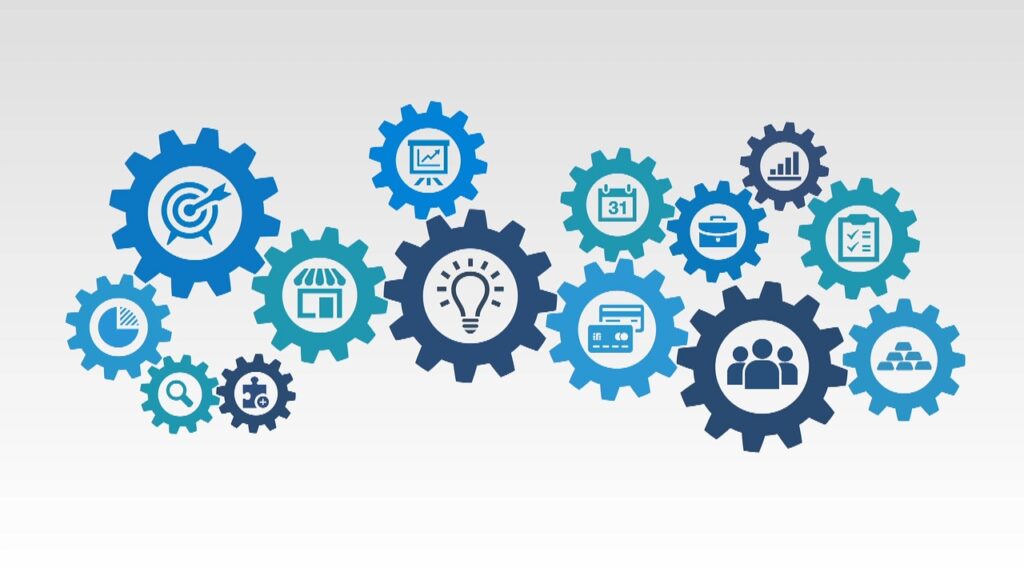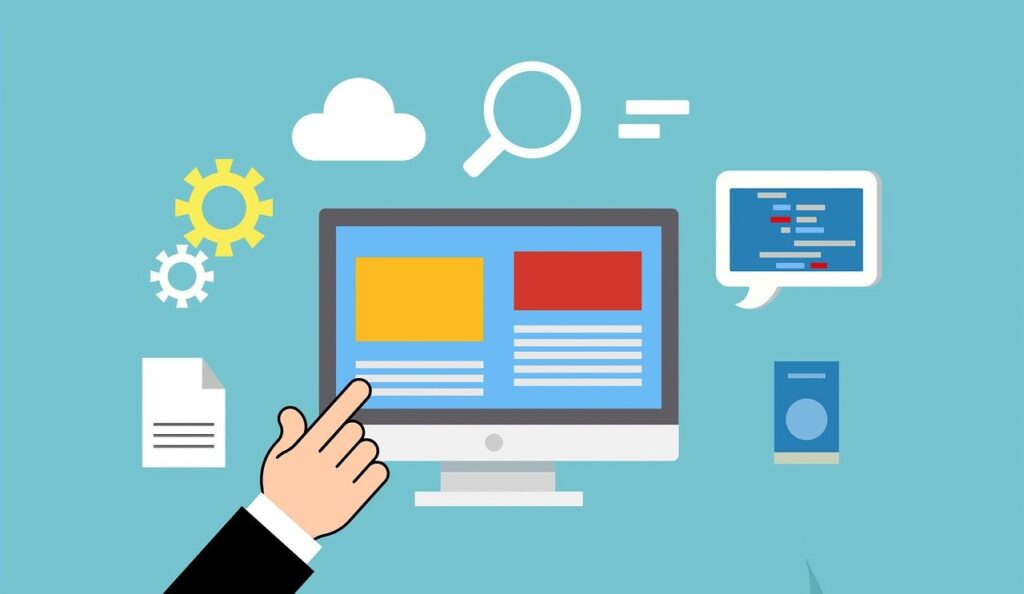 The main purpose is to identify the website and the target audience. This information directly affects decisions on style, structure and technology. The choice of technology used to code a website depends a lot on the functionality required for the website and any future development needs of the site.
TO QUOTE FOR A NEW PROJECT OR A RE-DESIGN AND DEVELOPEMENT?
Provide us your details for project and we will help you!